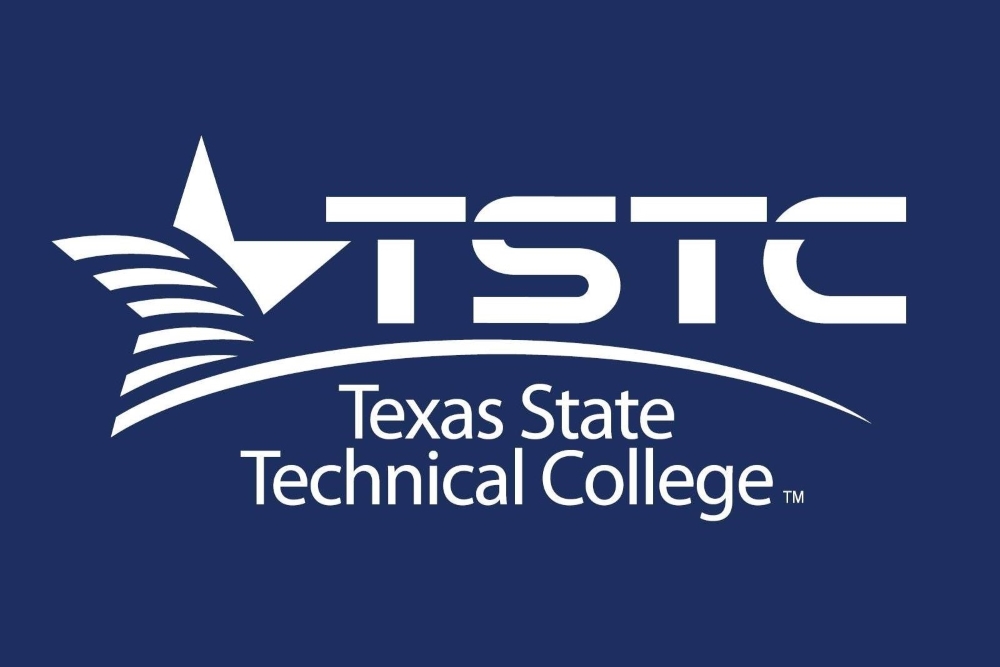 ABILENE – Floydada's Alexyz Alvarado was named one of several West Texas honor graduates during Texas State Technical College's graduation ceremonies Friday.
Alvarado, a 2021 graduate of Floydada Collegiate High School, maintained a minimum 3.5 grade-point average while in school to earn the honor.
Alvarado competed in TSTC's weld-off competition at their Abilene campus while a senior at FCHS in the spring of 2021.
TSTC has four West Texas campuses, including Abilene and Sweetwater. All four held their summer semester graduation ceremonies together at Abilene's Civic Center Friday night.