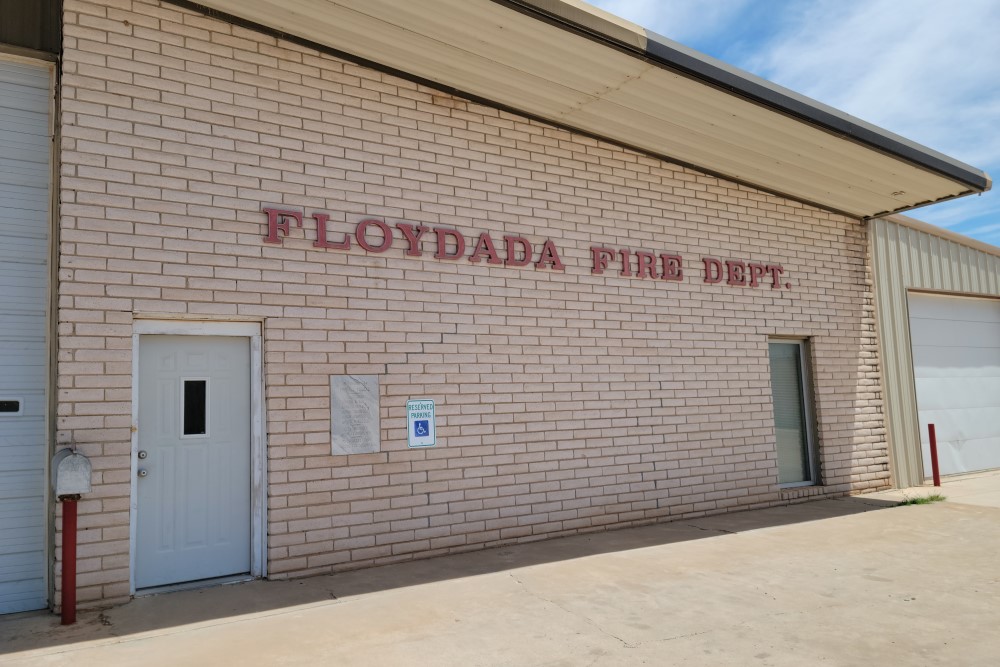 Floydada Fire Department (FCR/Photo)
FLOYDADA, TX – Last month, only one fire was reported to the Floydada Volunteer Fire Department (VFD).
According to the end-of-month survey, units responded to a cotton burr fire east of town on FM 784 near Sandhill.
The October 1st run highlights the small benefit from recent rainfall over the past six weeks, helping to reduce the threat of fire, though the region remains in a drought.