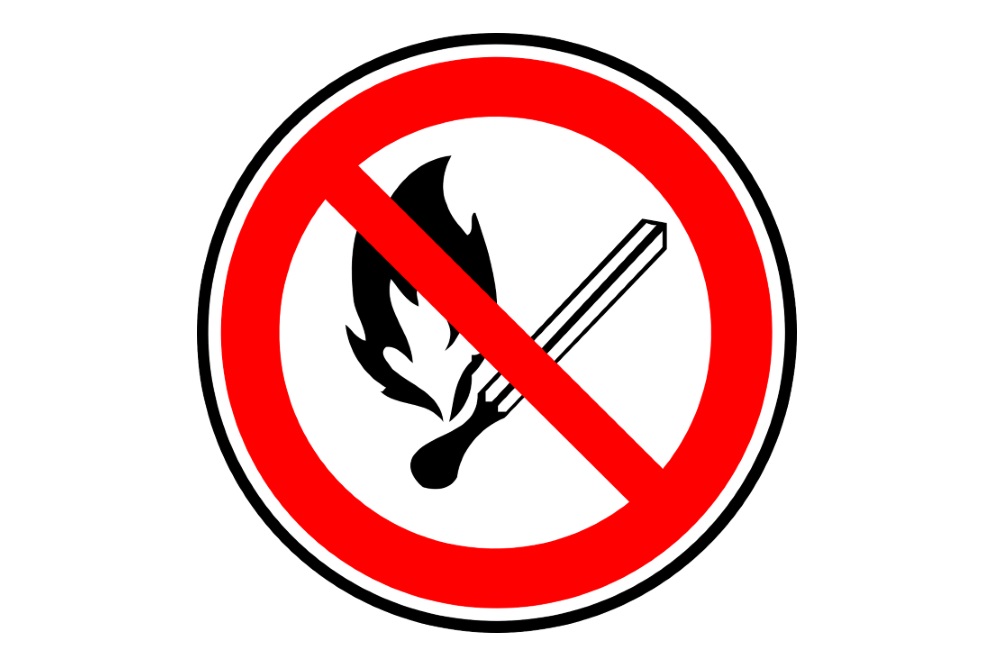 (Graphic credit: Pixabay)
FLOYDADA – Floyd County's commissioners really want it to rain.
On Monday the commissioners reluctantly extended the county's burn ban, with each acknowledging it needed to be done before Commissioner Clint Bigham agreed to make the motion; doing so lest he anger his constituents.
The ban, which will now extend until August 13, means open-pit fires cannot be set to burn trash or other items in the county. Commissioners did not take action on if the burn ban will apply to the sale of fireworks, leaving that discussion for their June hearing.
According to official notices, the ban can be repealed by the Commissioners Court if deemed no longer necessary, either by a determination that risk factors have dropped or drought conditions have improved.