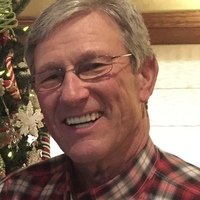 Randy Keith Henderson of Lockney, Texas, passed away on March 6, 2023, in Lubbock, Texas. Funeral Services will be held at 10:00 a.m., Friday, March 10, 2023, at the Main Street Church of Christ in Lockney, with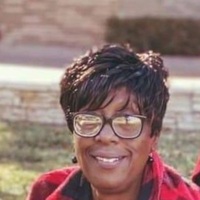 Rosalind Cooper met her Lord and Savior on March 1, 2023, surrounded by her loving family. Rosalind Faye Cooper was born on December 22, 1962, to Billy and Maye Hill.  She was the youngest of 6 children,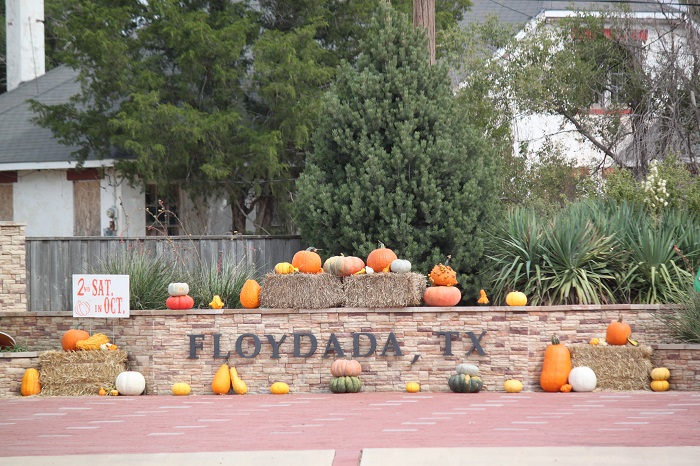 FLOYDADA, TX – Floydada Chamber of Commerce & Agriculture members learned about grants, small business finance, and marketing best practices at an educational event held on Thursday, March 2, 2023, at the Massie Activity Center in Floydada.